"
A snake that crawled on the earth, dreaming of soaring through the sky... knowing full well it was impossible. Still, hoping beyond hope, it kept its eye on a baby bird that it nurtured in its own nest... little realizing that actually... That snake is prey because that bird is a hawk... ready to take to the sky!
"
About Me
I'm AllstarUchiha and I'm a huge fan of the Naruto series and have been for a while now. I love Anime and Manga, and while Naruto is my favorite Anime and Manga I do have other series that I enjoy as well.
Bonds
"
Forget about revenge. The fate of those who seek revenge is grim. It's tragic, You will end up suffering and hurting yourself even more. Even if you do succeed in getting revenge, the only thing that remains is emptiness.
"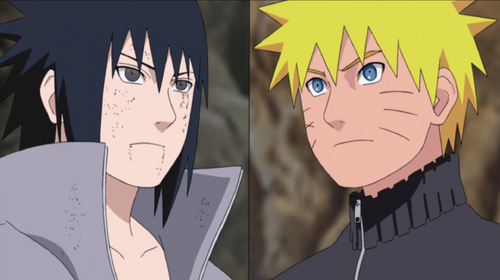 Community content is available under
CC-BY-SA
unless otherwise noted.